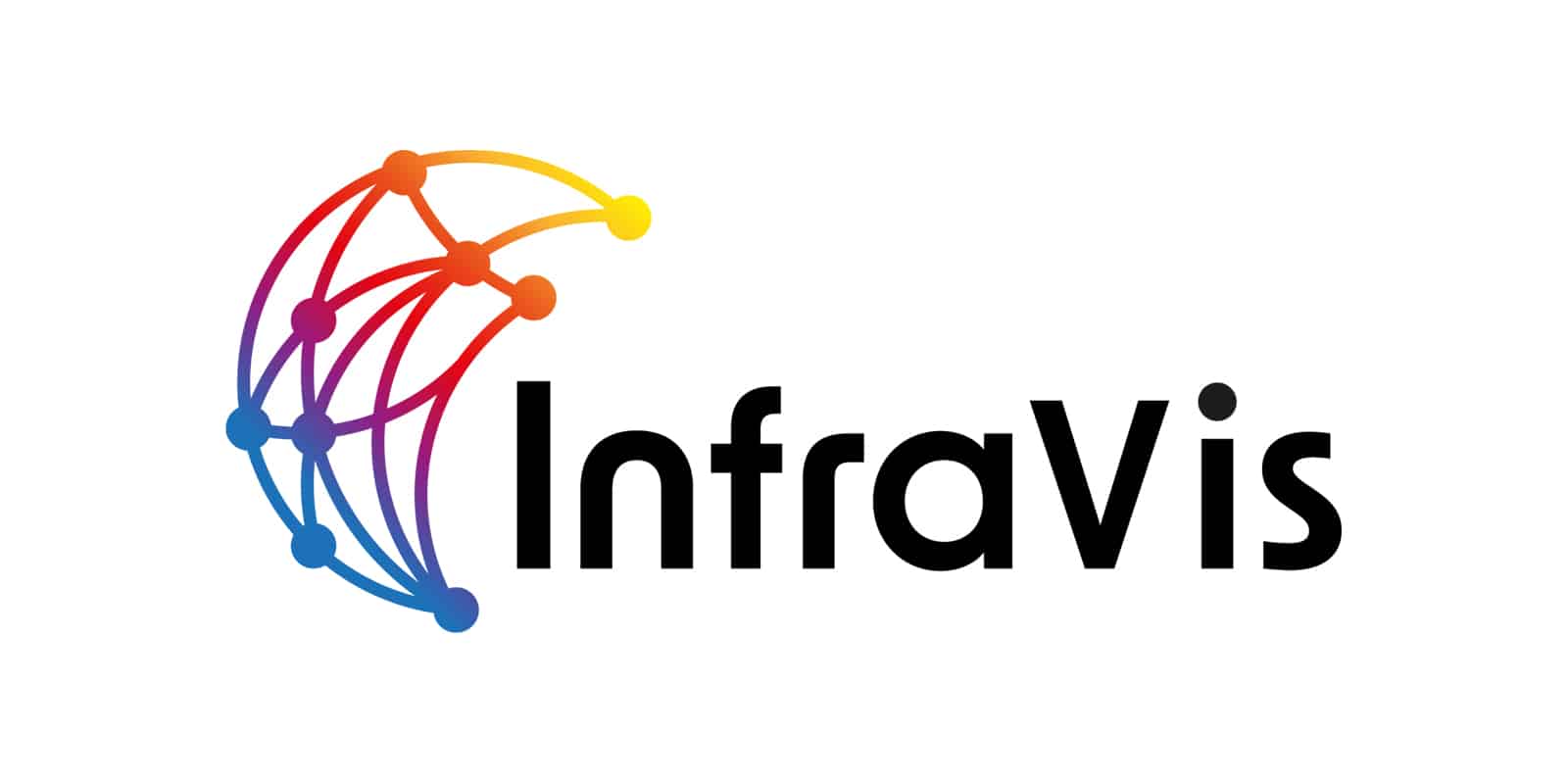 Do you have a research project that requires data visualization support? The new national research infrastructure InfraVis is currently recruiting new projects that require up to 40 hours of data visualization support. The support is crentrally funded by Vetenskapsrådet, so the researcher need not apply for further funding.
The type of support InfraVis can provide includes but is not limited to:
Multidimensional visual analytics
Time series interactive visualizations
Map-based geographic information systems
Visualization of vector and tensor fields resulting from physical simulations
3D modeling and animation for scientific research and communication
Immersive interactive visualizations in VR and AR.
The researcher needs to bring the data and provide domain knowledge about who could use the visualizations for performing which tasks. Welcome to InfraVis!
For more info and application, contact us via https://infravis.se/helpdesk/
Check out new InfraVis courses
Subscribe to InfraVis National Newsletter
Follow InfraVis on social media:
Read more about InfraVis at https://infravis.se/